Archive for July, 2012
Our friends at the Ripple Effect have put together a mighty compilation of heavy music to celebrate their first 5 years. The music entirely free to download, you can get it here: http://therippleeffect.bandcamp.com/album/the-ripple-effect-presents-volume-1-head-music.
check out the press release:
The Ripple Effect Celebrates 5-Year Anniversary with Free Download Compilation Featuring Some of the Best in Heavy Rock
FOR IMMEDIATE RELEASE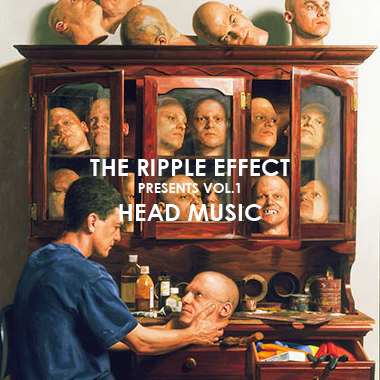 What a long strange trip it's been.
What started out five years ago as a forum for two music lovers to share their obsession with obscure/little-heard rock music, has grown and evolved into a Record Label, a top-rated Radio Show, and one of the world's premiere sites for discovering new and lost classic music: The Ripple Effect.
To celebrate 5 years of collective Ripple Madness, Todd Severin (Racer X) and John Rancik (Pope JTE) are unleashing a massive download compilation album, featuring some of the best of the new wave of modern heavy rock bands. And it's all entirely free!
Best of all, the compilation features › Continue reading