Archive for July, 2011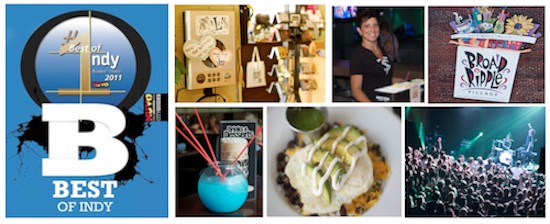 many thanks to those who voted for us! you can check out the list of winners (and view an online version of the 'Best of Indy' here:
http://www.nuvo.net/indianapolis/best-of-indy-2011-the-winners-list/Content?oid=2322159
here's a bit of the text:
(Best) Metal Artist/Group
Devil to Pay
Not strictly a metal band, Devil to Pay stands at the intersection of Sabbath-style metal, classic rock and post-grunge, with an attentiveness to melody and song structure that sets them apart from other riff-based bands. Not that you didn't already know that – Devil to Pay is a regular winner in this category, and the band's lead singer and vocalist, Steve Janiak, is pretty close to a rock star on the local scene. The somewhat-recent addition of Rob Hough on guitar has solidified the band's lineup, and one wonders if we'll hear a follow-up to 2009's Heavily Ever After in the near future.